Embark on a Breathtaking Night Helicopter Tour of NYC
Contents
Buckle up and prepare yourself for a once-in-a-lifetime adventure that will leave you mesmerized! The night helicopter tour of NYC takes you on a journey across the city, offering a unique vantage point to witness the bustling skyline and its most popular sights after dark. As the sun sets and the city's iconic landmarks light up, a whole new perspective awaits you from the skies.
View From the Night Helicopter Tour of New York City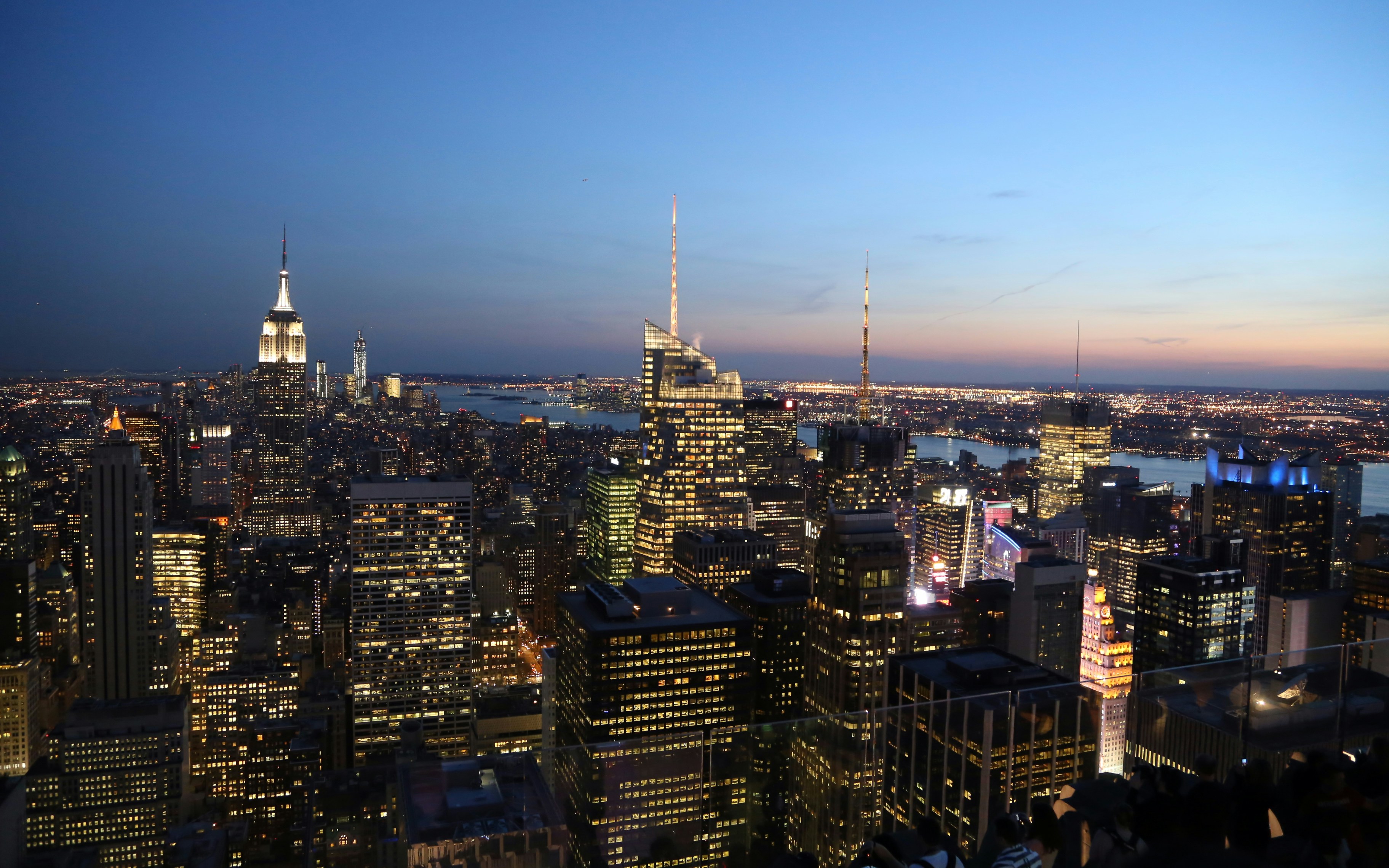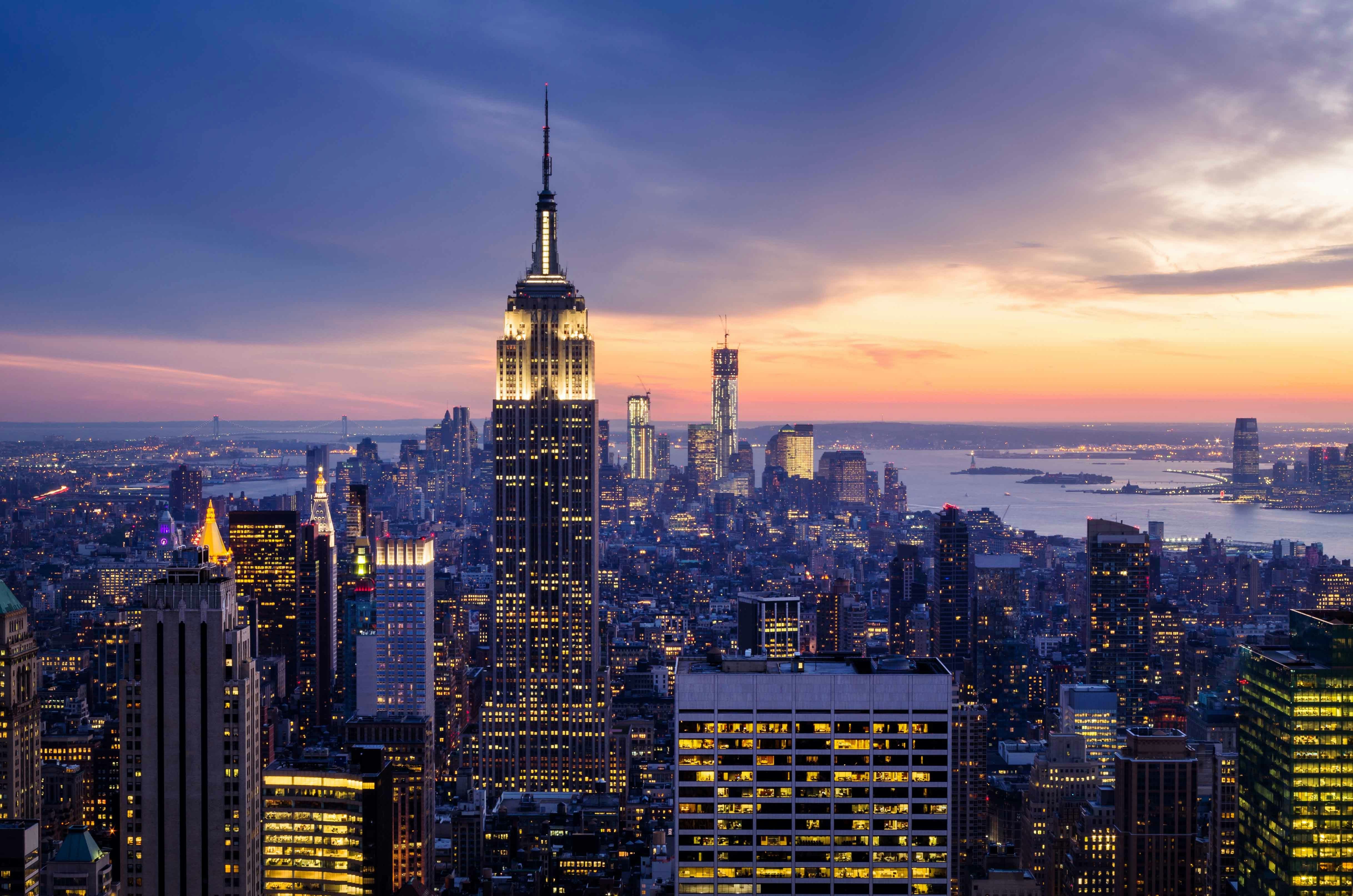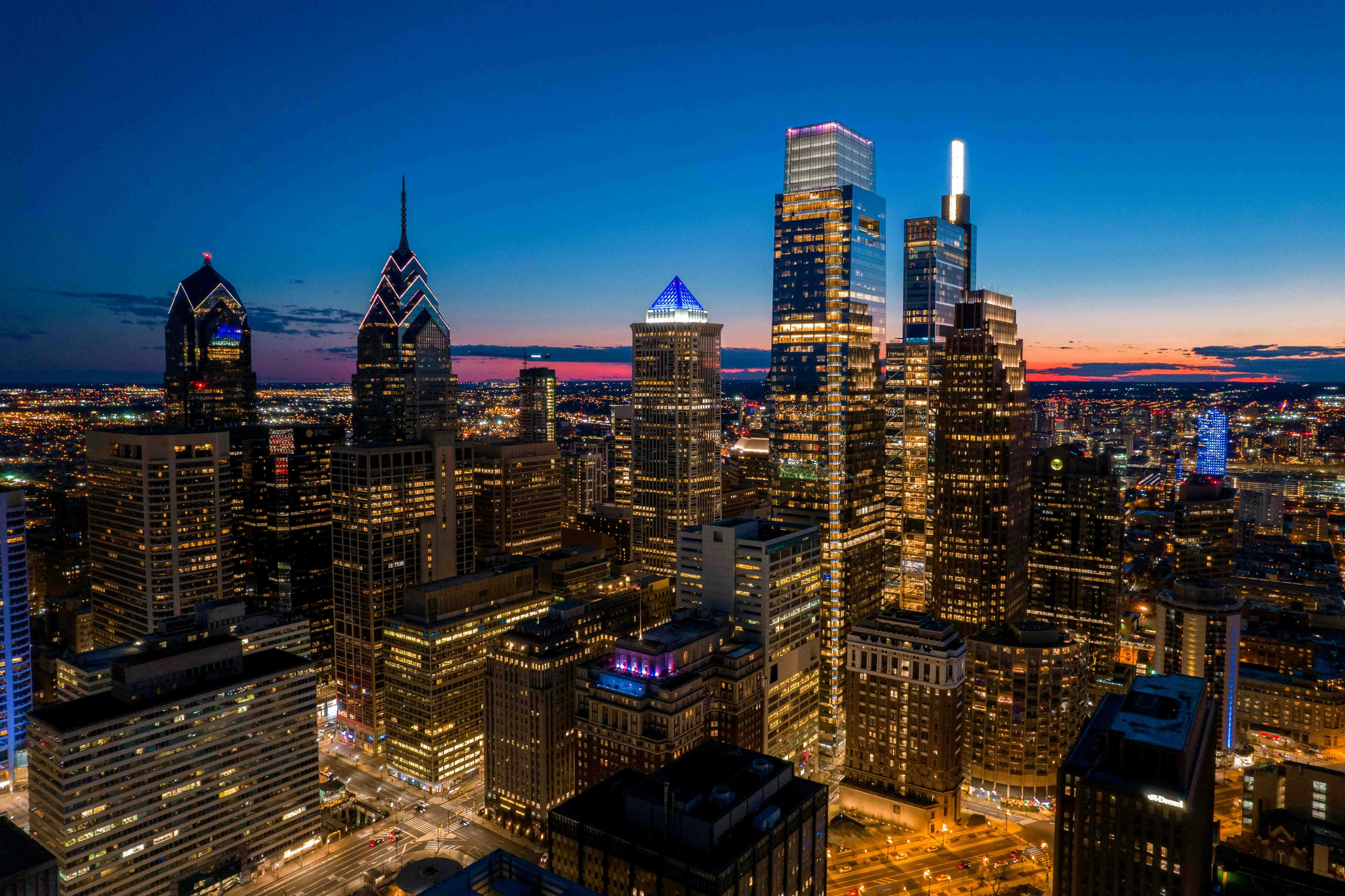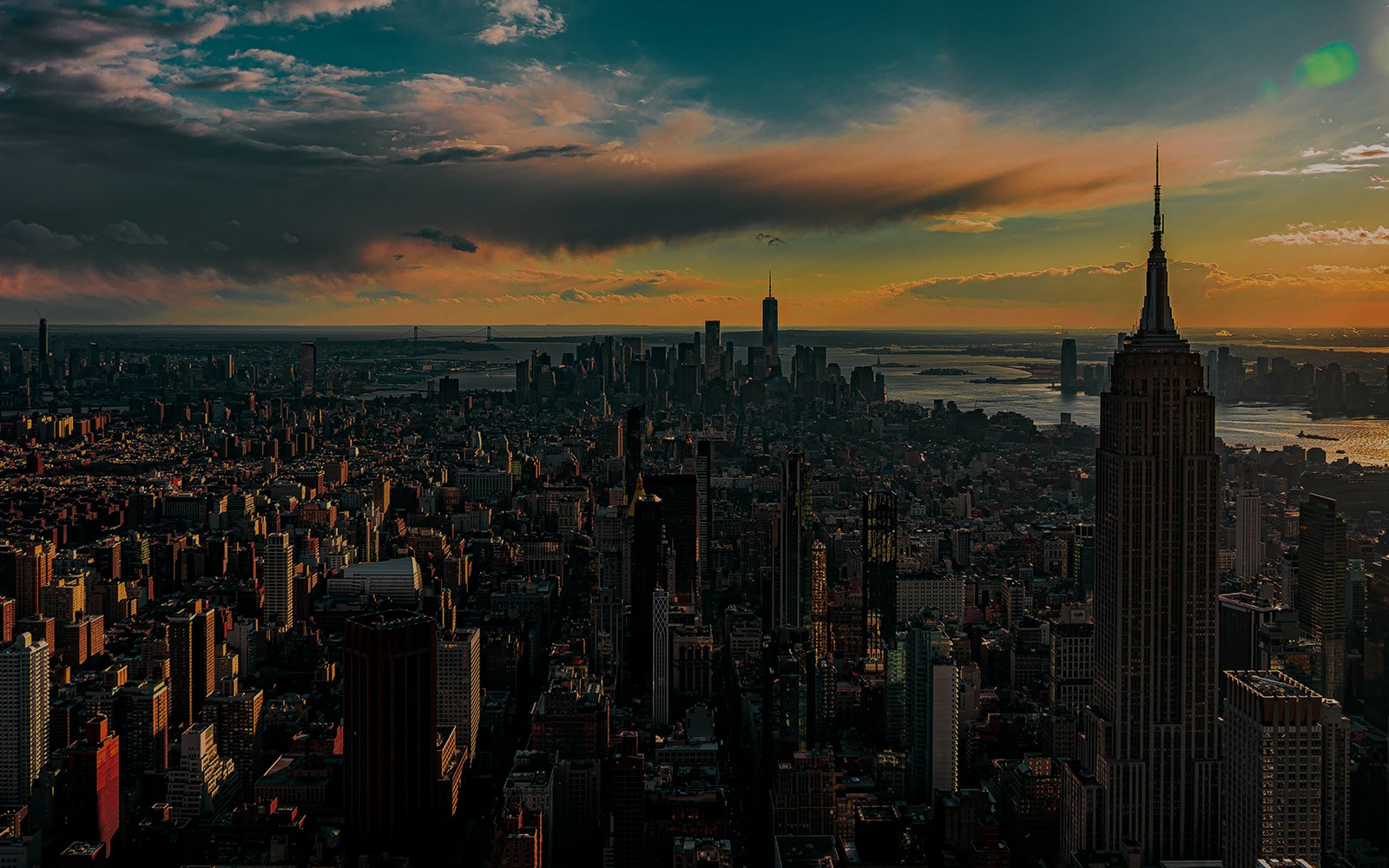 Popular Sights to Watch Out For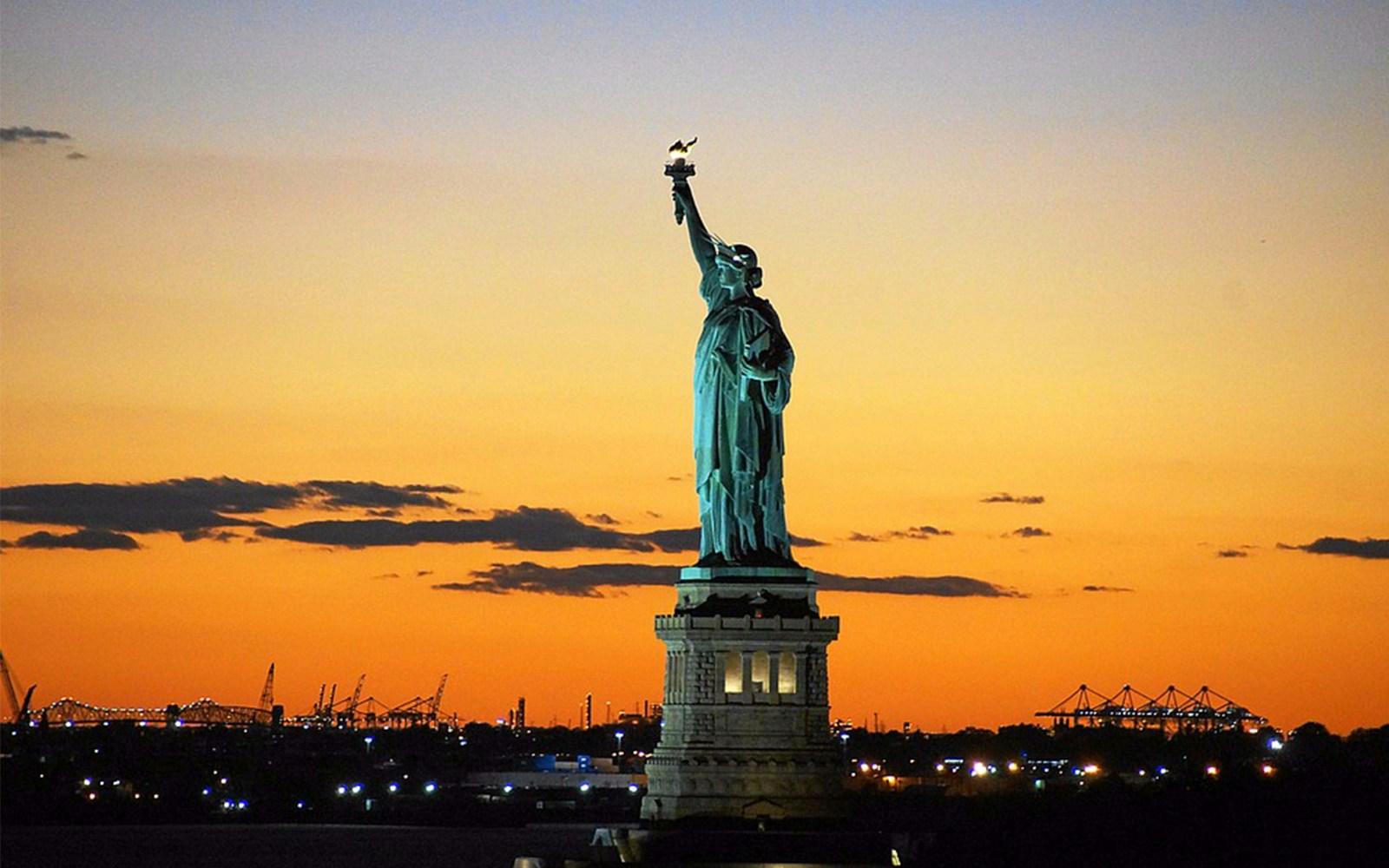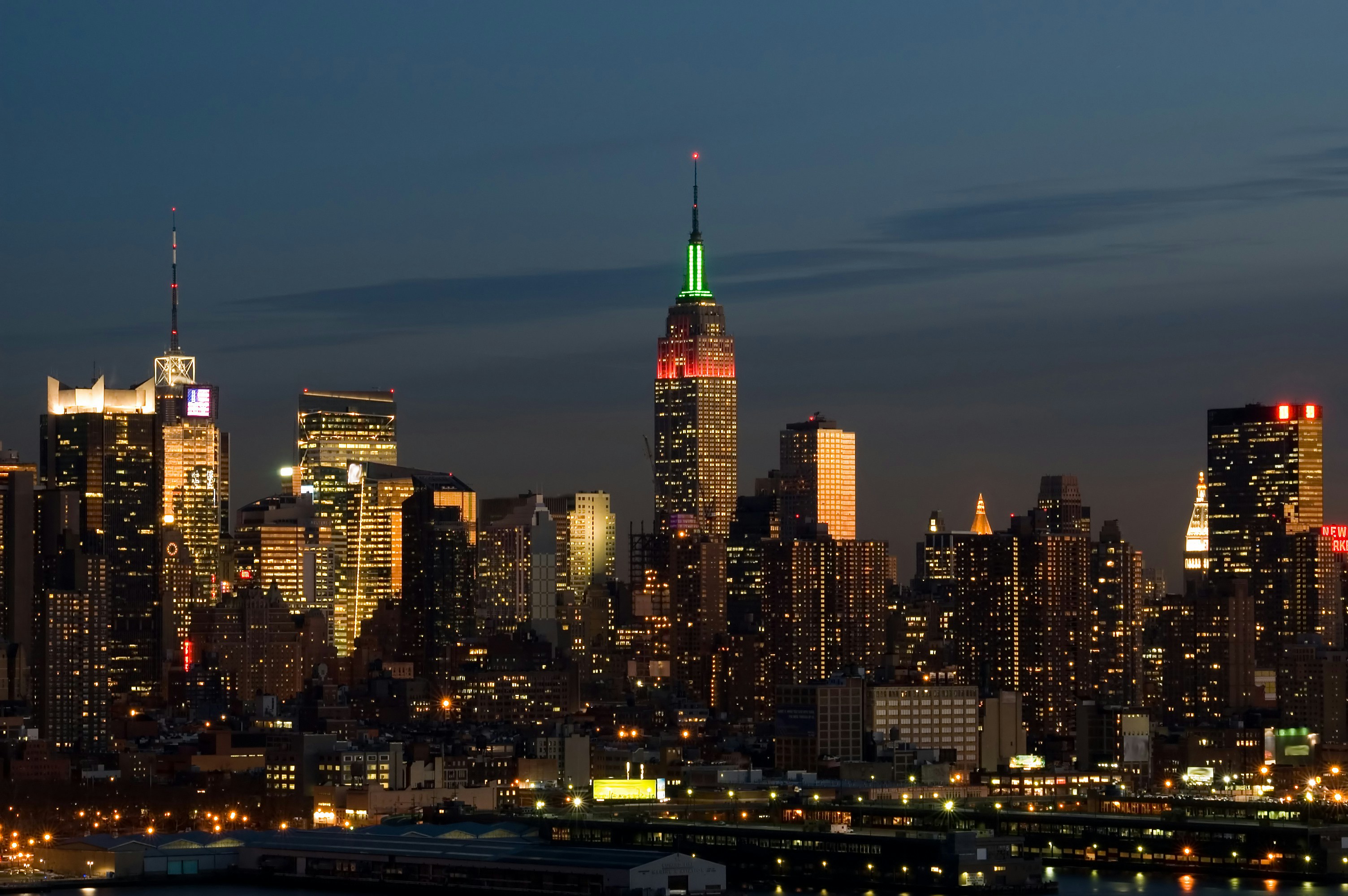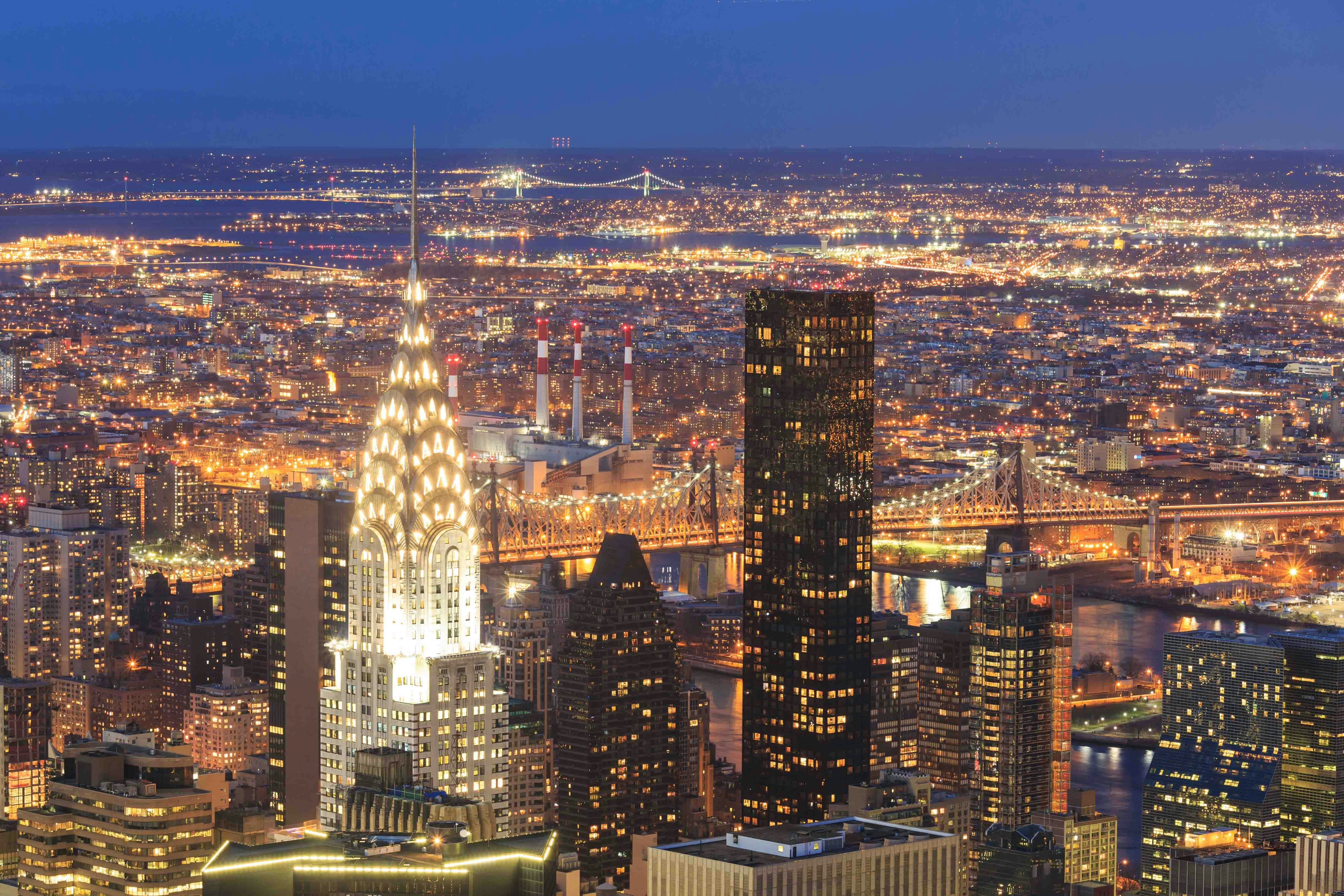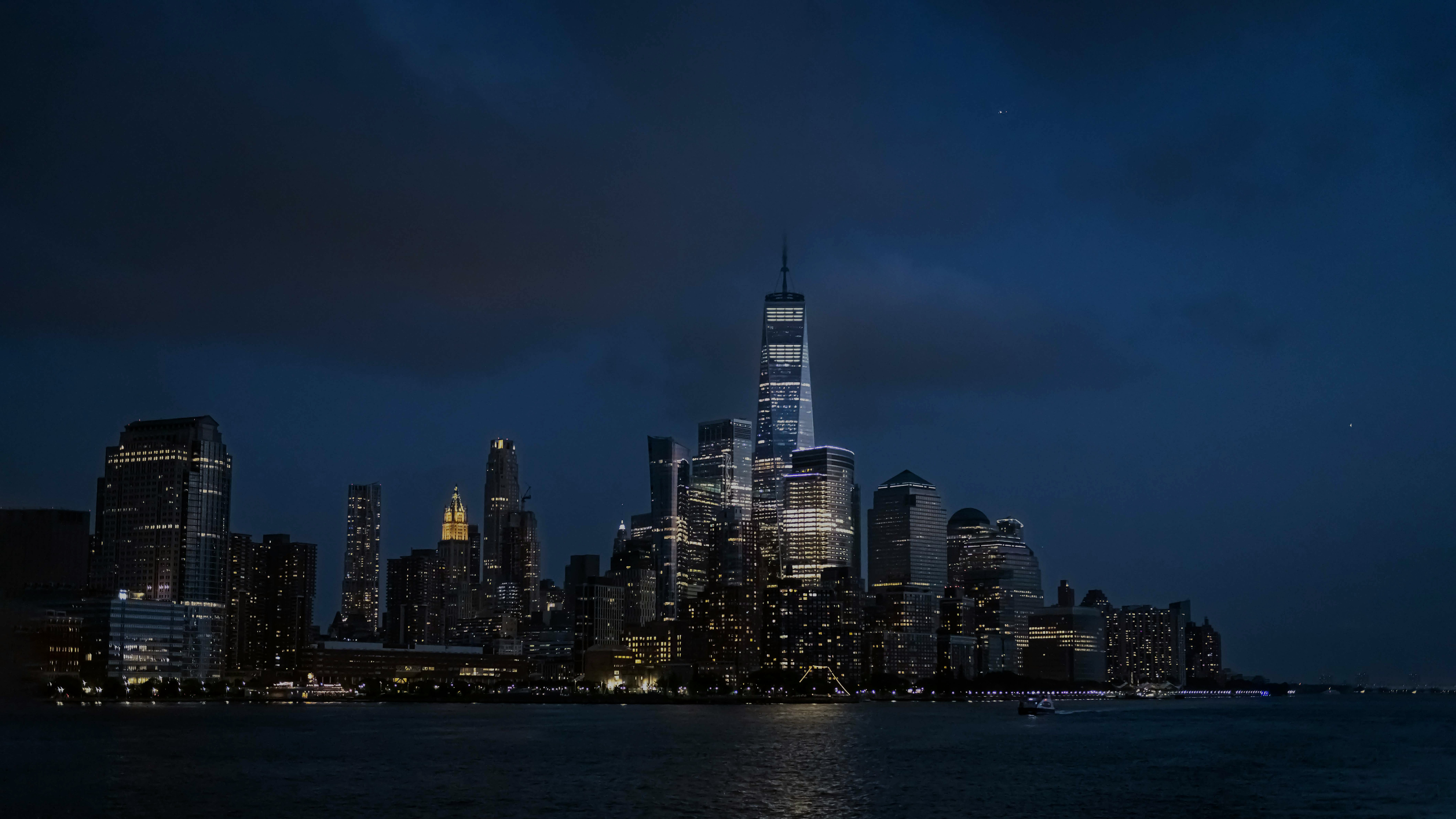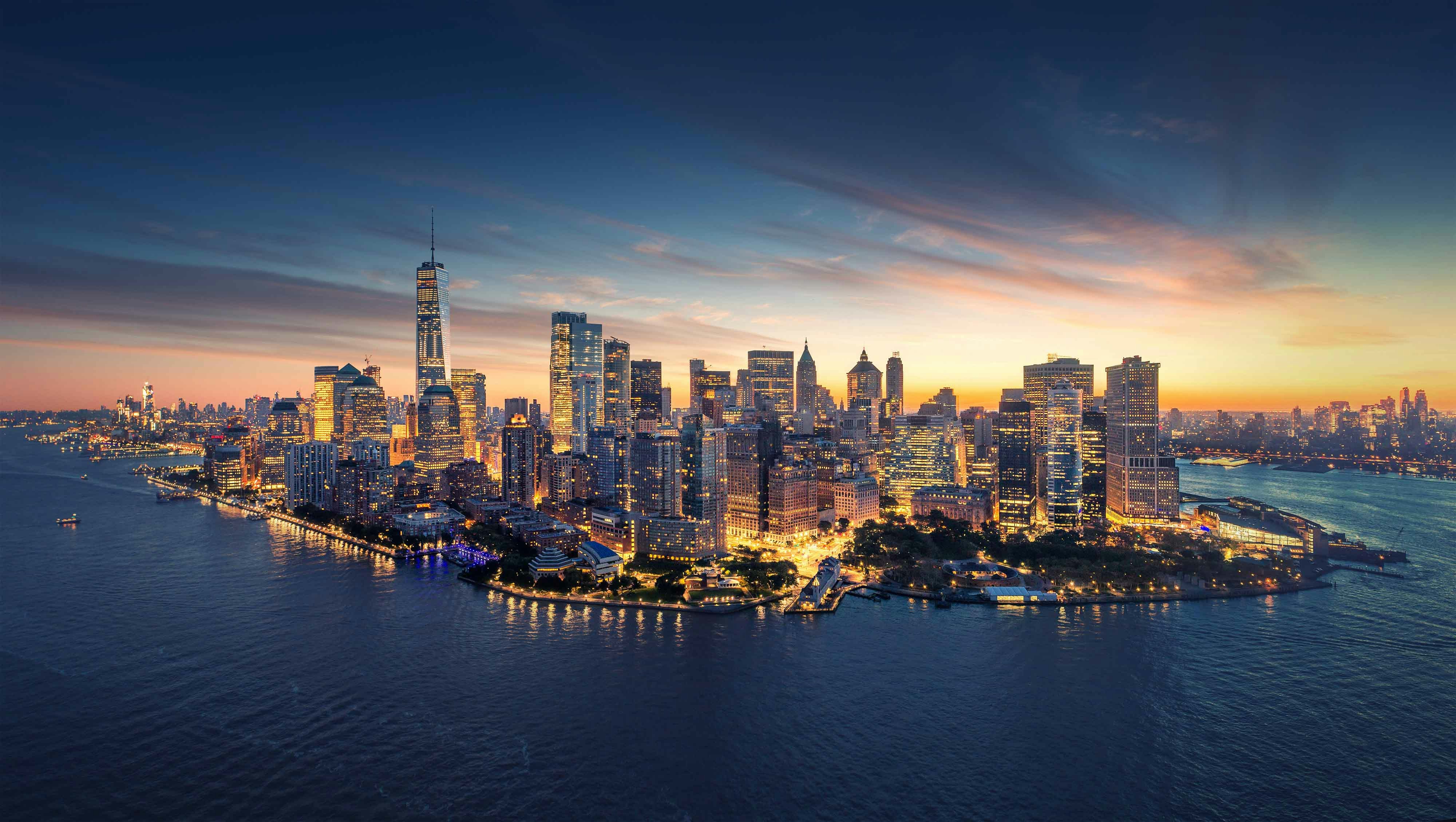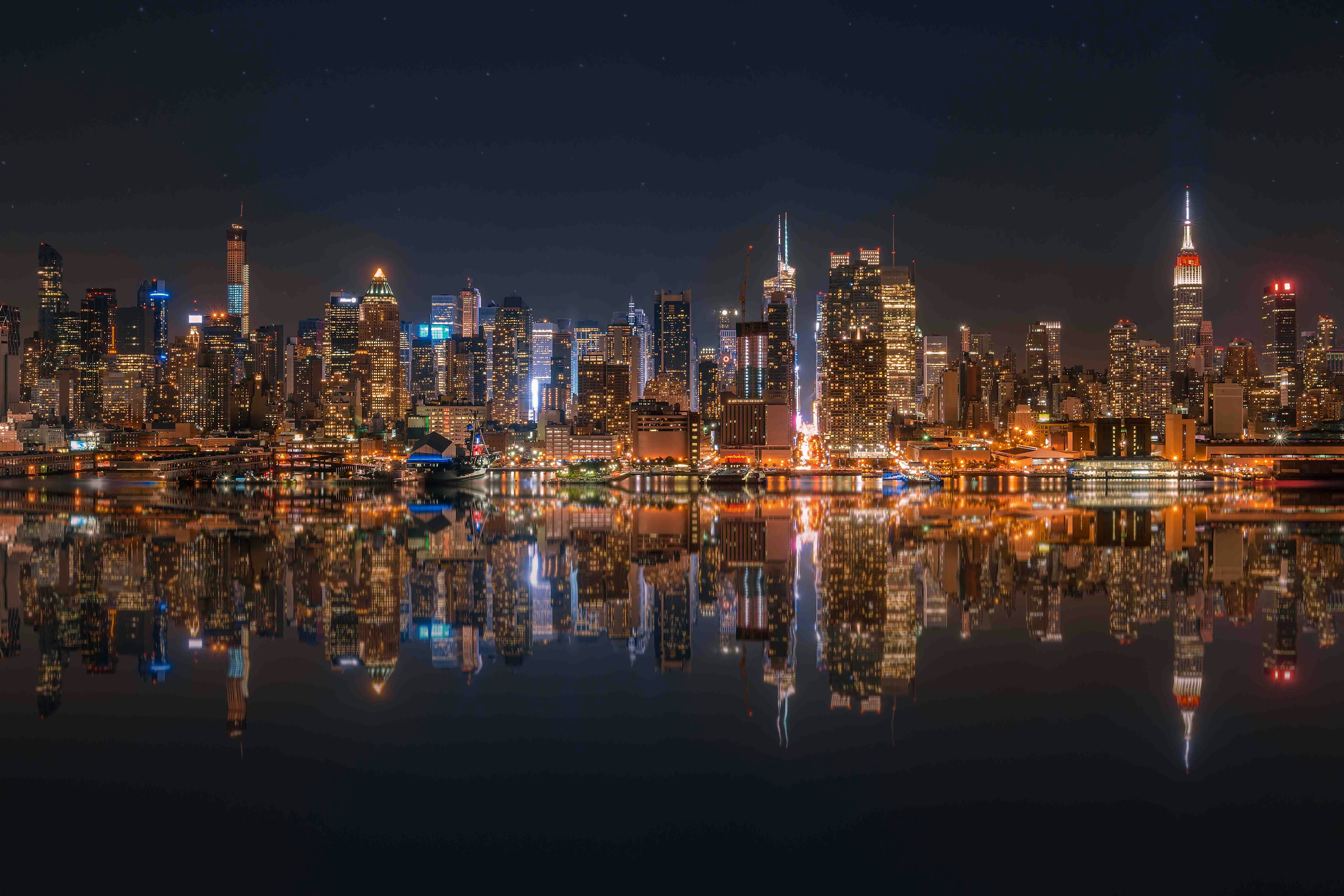 Frequently Asked Questions About Night Helicopter Tours of NYC
What are the NYC helicopter night tour timings?
How do I book tickets for the night helicopter tour of NYC?
What can I see on the NYC helicopter tour at night?
If you choose to ride the New York helicopter during the sunset hours or at night, you not only get to marvel at the gorgeous Manhattan skyline, but you also get to soak in stunning pictures of the surrounding skies. As the sun descends, watch in wonder as the city comes to life, transforming into a sea of dazzling lights that illuminate all the famous landmarks.
How much are the tickets for the night helicopter tour of NYC?
NYC Helicopter Tours start from $239. Choose your preferred date and time while booking your tickets.
Is the NYC helicopter night tour worth it?
A night helicopter tour of NYC offers a one-of-a-kind experience, providing an unmatched view of the illuminated cityscape. Seeing the iconic skyline and landmarks lit up at night from above is a magical and unforgettable experience.
Is the NYC helicopter tour operational at night?
Should I take the NYC helicopter tour during the night or the day?
Whether you ride the NYC helicopter during the day or night, you are bound to have an unforgettable experience. During the day, you can enjoy clear visibility and spot all the iconic landmarks across the city like the Statue of Liberty, the Empire State Building, and Brooklyn Bridge. At night, the entire city is transformed as it is lit up and comes to life - a rather mesmerizing sight.