Rules & Regulations You Should Know About the New York Helicopter Tours
Before you embark on a beautiful journey through the skies over the vibrant city of New York, here are a few rules to keep in mind for your helicopter tour.
NYC Helicopter Tours | Rules & Regulations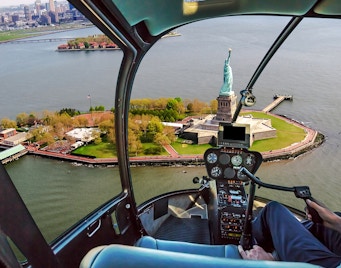 1. Heliport Fee
A mandatory heliport fee of $35 is applicable for each individual. However, this fee is included in the price of your ticket.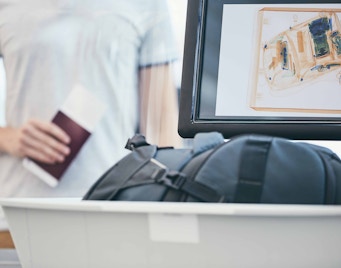 2. Security Screening
Every individual must undergo a security screening before entering the helicopter. Avoid carrying metals, flammable items, sharp objects, and weaponry of any kind.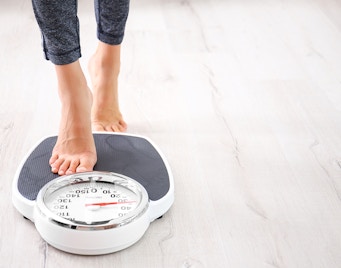 3. Weight Limit
There is a weight limit of 275 lbs per passenger. If an individual exceeds this weight limit, they may have to pay an additional fee or wait for the next tour.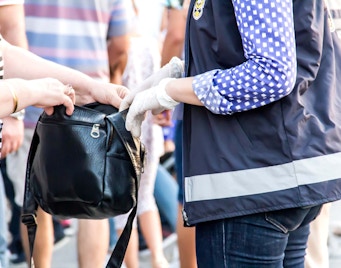 4. Hand Baggage
Depending on the total weight of all passengers and available space, you may be asked to check in your hand luggage. Travel light and carry only necessary items.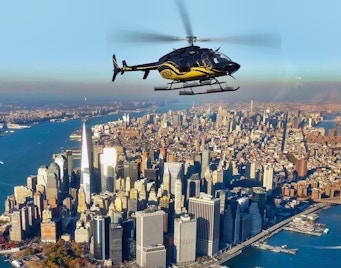 5. Weather
In case of bad weather conditions, the flight may be rescheduled or canceled without notice. This is to ensure the safety of all guests. If your flight is rescheduled, you will be given a full refund.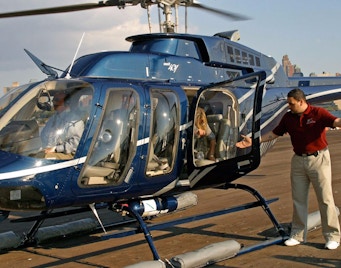 6. Reporting Time
All guests are required to report to the heliport at least 30 minutes before departure. Last-minute arrivals may not be allowed to fly.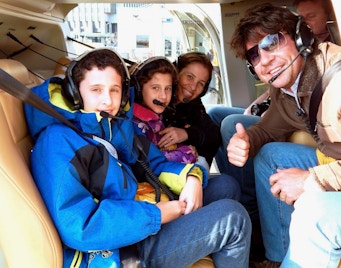 7. Passenger Limit
Each helicopter can accommodate a maximum of 6 passengers. However, keep in mind that the number of passengers per trip could also depend on the total weight of all members flying.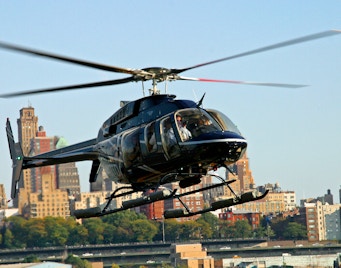 8. Safety
All guests must adhere to the safety protocols laid out by the staff and pilot. Seatbelts must be worn at all times during the flight.
Book New York Helicopter Tours